Sponsors showcase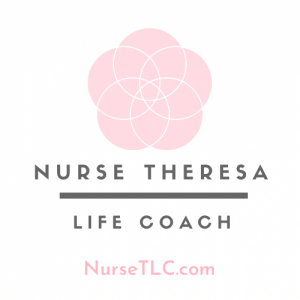 (323) 405-1301
Women take on many service roles:
Mom, Wife, Nurse, Teacher, Daughter, Housekeeper, Cook, Driver, Personal Assistant
If you've ever said, IF ONLY I:
Had more time

Made more money

Loss (more) weight

Worked out / did Yoga

Fix my Relationship(s)

Had more rest 

Had more ME time

STOPPED HAVING SO MUCH TO DO
Nurse Theresa Life Coach will help you see that it is all possible!
I will show you your mind so you can get the results you want.
Consultation is FREE & online!
So you have nothing to lose!
Schedule now at www.NurseTLC.com or email Theresa@NurseTLC.com
GOAL:$100,000.00
ACHIEVED:$111,790.00