Dear Friends and Family,

Please support me in Holy Family School's Annual Jog-a-Thon fundraiser! This is the largest and most important fundraiser at our school. All students benefit from the dollars generated by this event. Staffing, enrichment programs, the arts and sports programs are all supported by this campaign.

I have my own webpage to help me collect Jog-a-Thon donations for my school. All you have to do it click on the gold "Donate" button. Its secure, quick and convenient.

With your help, I can win a great prize for being the family with the most donations collected or win prizes with my classmates in our grade. I really appreciate your support!

Thank you for your donation,
Nicholas
1STGRADE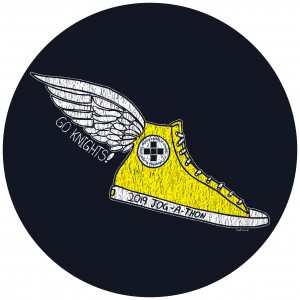 GOAL:$90,000.00
ACHIEVED:$237.50